Your Voice, Our Vision
Concerto's vision to be the leading cloud services provider in the U.S. This vision grows stronger every day with team members driving our growth, decision-making and innovation. Your voice not only counts at Concerto, it is essential to our collective success. Entrepreneurial spirit is one of our core values, and new ideas, suggestions and solutions directly impact our strategic direction. We place a premium on trust and give team members the freedom to make decisions and act in the best interest of our partners and customers.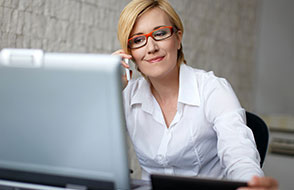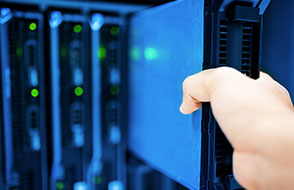 What you can expect as a Concerto team member:
A Family-friendly Environment

– From school meetings and sports practices to vacation time and volunteer activities, we know life is a balancing act. We encourage team members to maintain a healthy work-life balance that puts family first.

Opportunities for Growth

– Our investments in individual learning and development ensure that every team member has access to continuing professional and technical skills growth. Team members also have the flexibility to advance positions and move to different areas within the company.

Time for Training

– Billable hours and project management are certainly critical to the job, but so is taking the time for training and development. We focus on ensuring our team members set aside the time for their own personal development.

Team Building

– Concerto provides plenty of ways for team members to stay engaged, whether working remotely, in the office or at a customer site. From monthly company-wide calls and practice-specific meetings to after-work get-togethers and our annual retreat, no one works in a silo.