Welcome to the Development of You.
We are looking for bright and eager recruits to join our growing team. Whether you're finalizing undergraduate studies or recently graduated, think of Concerto as the next chapter in your personal and professional development.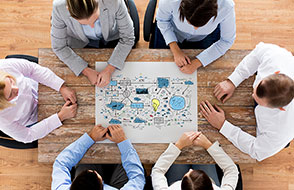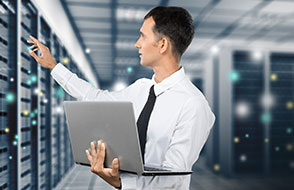 Join the Journey.
Concerto has an innovative educational program that provides college students and recent graduates with a detailed foundation and path to career growth. Designed to transform you into a successful Concerto team member, our comprehensive program combines the practical training you need with the flexibility and opportunities for growth you want. And as you grow, our curriculum is specifically developed to keep even the most experienced team members sharp and focused.
What you can expect from Concerto Academy:
Competency building and foundational skills development
Product knowledge and certifications
On-the-job experience through work on actual projects
Mentoring from experienced team members