Life at Concerto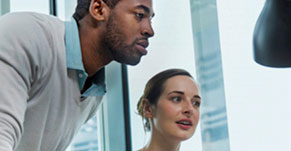 Are you ambitious, innovative and a team player?
Concerto Cloud Services is the place to be. From flexible career paths and professional development to exciting projects and a true sense of community, Concerto is a unique company that can offer you a career like no other. Our fast-paced, relationship-driven culture empowers team members to think like entrepreneurs, collaborate and give back. If you have the ability to problem-solve, a drive to challenge the status quo and a passion for helping others, we want to hear from you.
There's the Typical Way, and then there's the Concerto Way.
The cloud services market is rapidly growing, and so is Concerto. But we truly stand apart from other cloud companies. We offer the depth of resources and methodologies found at Fortune 500 enterprises combined with the close-knit sense of community experienced in smaller firms. At Concerto you'll never feel like a number. You'll be pleasantly surprised by personalized career paths, opportunities for team building and events like Connect, our annual company retreat.
Like Being Part of a Team? You'll Love to Work Here.
While an impressive resume catches our attention, the most important trait we seek in a candidate is the ability to embrace and live the Concerto core values. We believe that a good cultural fit in the long term far outweighs any skill set or experience you can bring to the table now.
Here are just a few of the things you'll love about our culture:
Flexible Career Paths
Teambuilding Events
Peer Mentoring
Friendly Work Environment
Fast-paced Energy
What is the Concerto Way?
Concerto is a fast-paced, growing company rooted in the entrepreneurial spirit. Our innovative culture supports individuals who are willing to get out of their comfort zone, take risks and try new endeavors.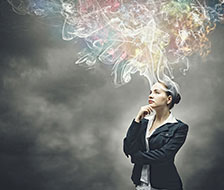 Make it Your Own
Concerto offers professional skills development and technical certifications designed to help each team member achieve individual success and deliver exceptional service to our channel partners and customers. Team members also have the freedom to take on additional responsibilities and discover where they best fit within the organization.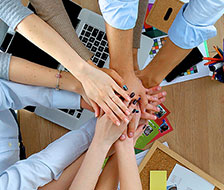 Share the Journey
At Concerto, everyone has a mentor and everyone is part of the team. We encourage collaboration and open communication at all levels of the organization and believe that asking for help or challenging the status quo are signs of strength.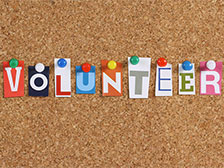 Get Involved
Concerto is proud to partner with local Boys & Girls Clubs throughout the U.S. to support safe, nurturing after-school programs and help improve graduate rates and college readiness for at-risk kids. Our 'Passport for Success' partnership is designed to incentivize academic performance, recognize moral character, provide needed mentorship and promote real-world skills training.
Benefits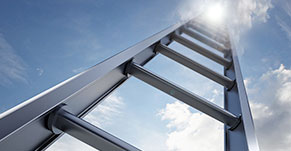 We offer an attractive variety of benefits and programs as part of your career at Concerto:
Insurance Plans

— We provide Life/ADD Insurance and Short-Term Disability Insurance at no cost to team members. We also cover a significant portion of Health Insurance and Dental Insurance premiums. Additional benefits including Long-Term Disability Insurance, Vision Insurance and Family Insurance coverage, as well as other voluntary insurance plans, are also provided, most available on a pre-tax basis. Medical and Dental coverage are effective on a team member's date of hire and coverage for additional plans are effective the first day of the month following the team member's date of hire.

Flexible Spending Accounts

— Both Health and Dependent Care flexible spending accounts are offered, allowing team members to lower their taxable income by reimbursing eligible and out-of-pocket medical, dental, vision and dependent care expenses on a pre-tax basis.

Retirement Plan

— We offer a 401(K) retirement plan, which allows team members to make pre-tax contributions toward savings for retirement. Deductions for the 401(K) plan start the first day of the month following the team member's start date.

Paid Time Off

— Concerto truly believes in the balance between personal and professional life. We have an unlimited paid time off policy intended to allow you flexibility with time off, and these days can be used for planned vacation, personal, or sick leave. Concerto offers up to 12 weeks of paid maternity, paternity, or adoption leave. This benefit is to provide support for the birth of a Team Member's own child or the placement of a child with the Team Member in connection with adoption or foster care. Concerto also offers paid FMLA leave designed to help Team Members during a potentially difficult time. Concerto will provide paid time in the event that a Team Member needs to take a qualified leave of absence
Holiday Time

— We observe nine holidays during the year.

Charitable Time

— We provide team members with up to eight hours of normal paid work time in each calendar year to participate in a community service activity.
Team members may be eligible for the following bonus programs:
Recruitment Bonus

— Paid to team members who help Concerto recruit and hire new team members by referring qualified candidates.

Lead Generation Bonus

— Paid to team members who identify new customers, partners or sales opportunities for Concerto.

Other Miscellaneous Incentives

— Team members are encouraged to suggest additional rewards for other team members who have demonstrated a special dedication of time, talent or other resources to a project.